| | |
| --- | --- |
| Posted on August 20, 2018 at 11:10 AM | |
Sincere practice of meditation has innumerable health benefits -- including stress reduction and the promotion of a healthier, more positive outlook. Join us from September 3 - September 6 as we practice Kriyayoga Meditation to unravel the reality of existence and become free from the world (or over-worldliness) while living peacefully, lovingly and positively in it. Classes are free to attend and donations are welcome.
Click this link for class time and location details: http://plus.google.com/+EppiSukhu/posts/VRLj7FwZTkL .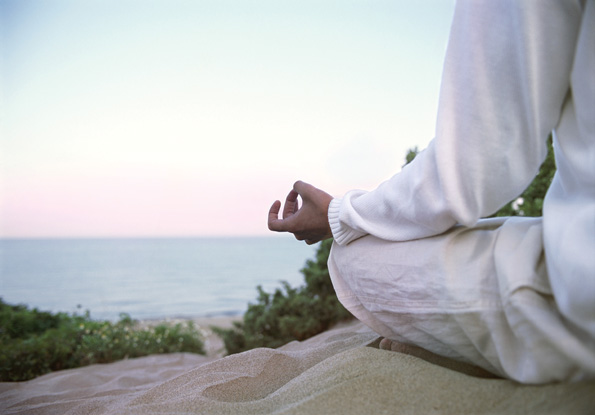 More/Eppi's collection: https://plus.google.com/collection/QRJ9AB.